Primary 7 News Desk School Reporters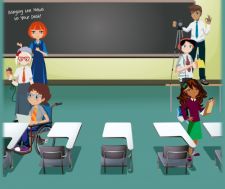 Early Morning Service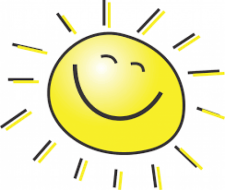 Early Morning Breakfast Club
We have reviewed our Early Morning Service and I am pleased to tell you, that from Wednesday 8th May we will now be able to receive children from 7:45am.
We hope this will assist many families with the pressures of the morning commute.
It is important to mention:-
Parents must ensure their child has entered the sports hall before leaving the carpark.
Please do not drop children and leave.
Pupils will not, under any circumstances be given entry to the school before 7:45am.
I ask all parents and carers to respect these times and not ask staff to deviate from them.
Stunning Views of Carnacaville
Thank you to Gavin Martin of Magnetic North Drone Photography for providing such splendid views of our school grounds and stunning surroundings.
School App Available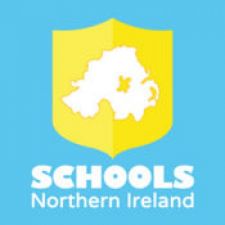 St Josephs Primary School, 25 Carnacaville Rd, Newcastle BT33 0JS
028 4372 2185